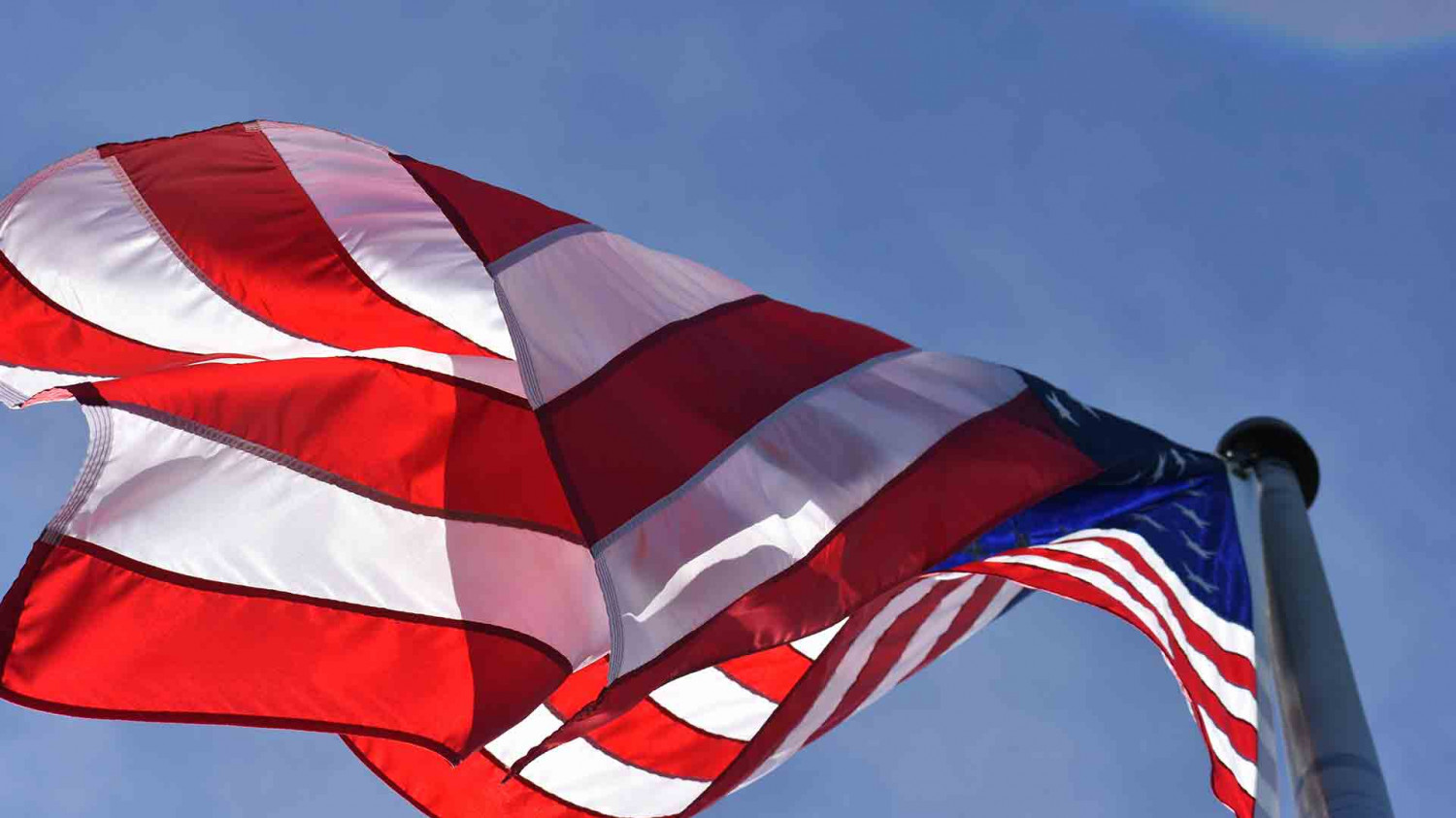 Renewal / Replacement of Permanent Resident Card
A Green Card is a Permanent Visa to the Unites States. A Green Card gives an individual the status of a permanent resident and the legal rights to work in the U.S. Once an individual had obtained a Green Card, he/she may apply for American citizenship.
Benefits of Being a Green Card Holder
A Green Card gives a person a permanent U.S. resident status, which allows him/her freedom to leave and return to the U.S., to seek employment, to study according to his or her wishes. Also, it provides the same rights as an American citizen, while allowing the individual to retain citizenship in his/her native country. With a permanent resident status (Green Card), a person could expand his/her business in America without any problems.
Different Methods for Obtaining a Green Card
There are certain conditions and categories applied by INS for green card, important ones are discussed here. For more information please contact the attorneys at Garg & Associates PC. There are 5 main ways an individual can obtain permanent residency or a Green Card:
Sponsorship by an Employer
Sponsorship by a Family Member in the United States
The Diversity Visa Lottery Program
Asylum & Refugee Status
Investment