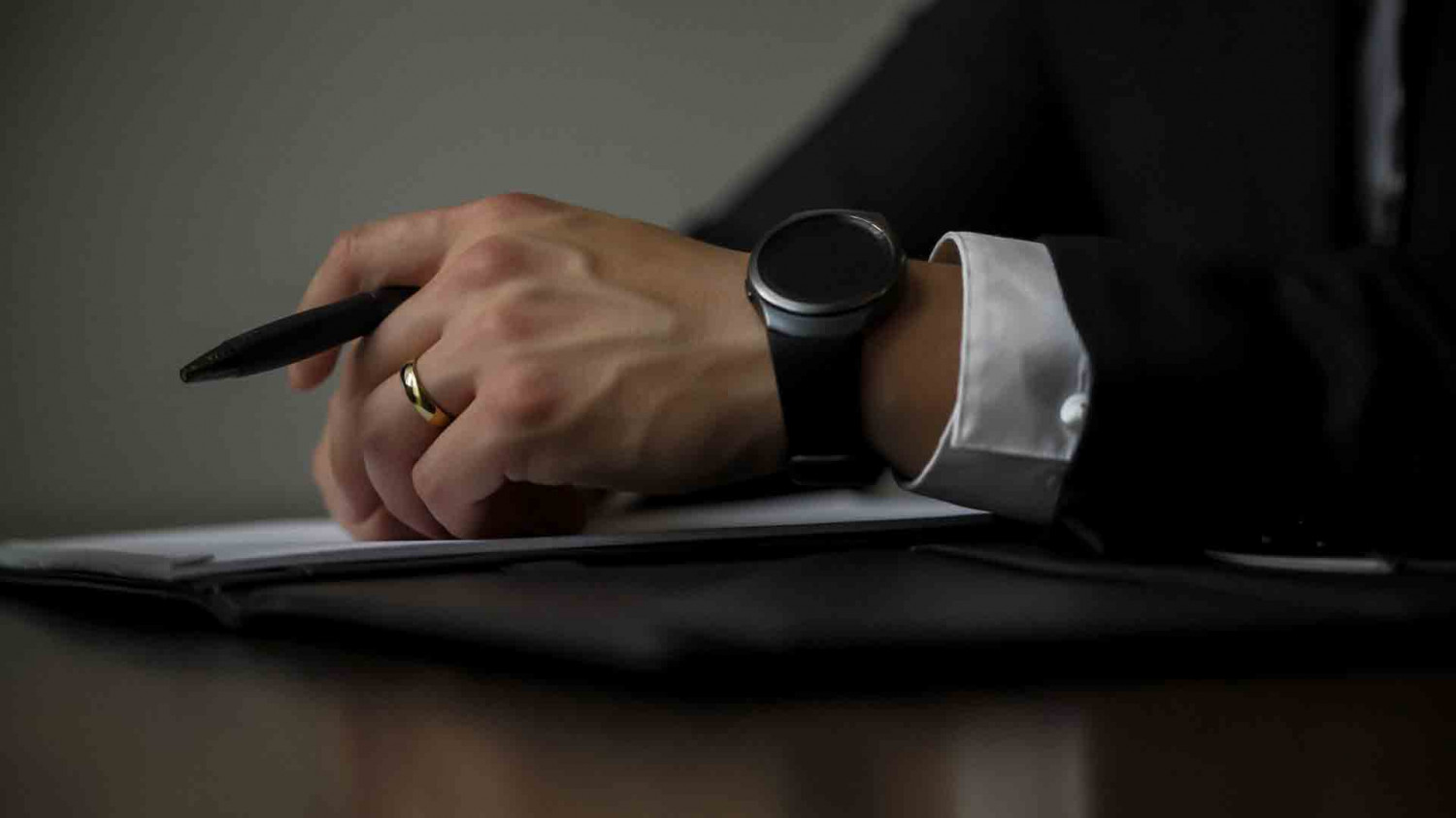 Business Related Immigration Matters
EMPLOYMENT BASED PETITIONS
CW-1: A CNMI-Only transitional worker
E Treaty Categories (E-1/E-2/E3): Traders; Investors; Specialty Occupation Professionals from Australia
H Categories (H-1B/H-1C/H-2A/H-2B/H-3): Specialty Occupations; Fashion Models; Registered Nurse; Agricultural Workers; Nonimmigrant Trainee
I Representatives of Foreign Media
L Intra-company Transfer Categories (L-1A/L-1B): Executive/Manager Transferees; Transferees with Specialized Knowledge
O-1 Individuals with Extraordinary Ability /Achievement
P Categories (P-1A/P-1B/P-2/P-3): Internationally Recognized Athletes; Internationally Recognized Entertainment Group: Performer/Group under Reciprocal Exchange Program; Artist/Entertainer under Culturally Unique Program
Q Cultural Exchange
R-1 Temporary Religious Workers
TN NAFTA Professionals: Temporary Work Visas for Canadian and Mexican Professionals
Permanent Workers
EB Categories (EB-1/EB-2/EB-3/EB-4/EB-5):
EB-1/First Preference: Reserved for persons of extraordinary ability in the sciences, arts, education, business, or athletics; outstanding professors or researchers; and multinational executives and managers.
EB-2/Second Preference: Reserved for persons who are members of the professions holding advanced degrees or for persons with exceptional ability in the arts, sciences, or business.
EB-3/Third Preference: Reserved for professionals, skilled workers, and other workers.
EB-4/Fourth Preference: Reserved for "special immigrants," which includes certain religious workers, employees of U.S. foreign service posts, retired employees of international organizations, alien minors who are wards of courts in the United States, and other classes of aliens.
EB-5/Fifth Preference: Reserved for business investors who invest $1 million or $500,000 (if the investment is made in a targeted employment area) in a new commercial enterprise that employs at least 10 full-time U.S. Workers.
Travel Visas and Documents
Student and Exchange Visas and Documents