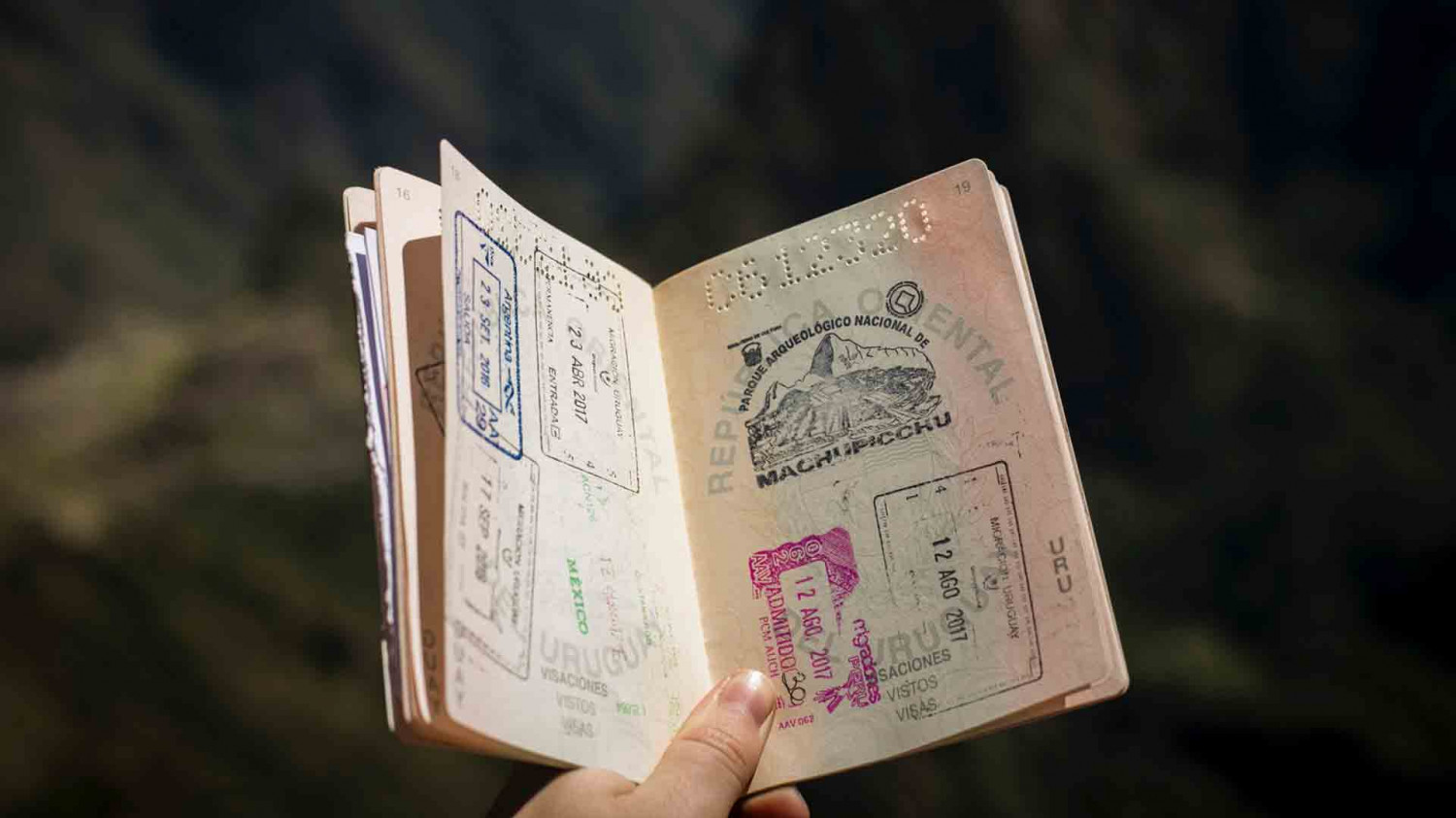 An employer can sponsor his employee's Green Card. It is a multi step process, which involves certain document work confined by few rules and regulations. There are few categories for granting permanent residence to the foreign nationals, based on employment skills. The categories are:

EB1, EB2, EB3, EB4, EB5. Most of the technical workers fall under first 3 categories:
EB1: People with extraordinary ability in the science, arts, education, business or athletics, professors, researchers and Ph.D. holders etc. fall under this category. It also includes people working here as managers and executives on international transfer basis (Company transfer L1 holder)
EB2: This includes people with extra ability in the field of science, arts or business, and advanced degree professionals (PG. degree holder).
EB3: This includes professionals with Bachelor/ Graduate degree, and other skilled workers.
The employment based green card is a 4 step process:
Labor Certification Process: must be filed by employer to DOL (Department of Labor)
Petition for Immigration, I-140 must be filed by employer
Form I-485 Adjustment of Status or Consular Processing:
File I-485 and other supporting documents with INS, for yourself and family within USA. At this time you can also file for EAD (Employment Authorization Document) and AP (Advance Parol or Travel Document) , once you file for I-485, you will be required to do fingerprinting.

In this case Step 2 and 3 can go parallel, known as concurrent filing, however I-485 can't be approved without approval of I-140.
OR
Take consular processing Interview at a US consulate in your Home Country
Get the stamping in your passport and receive the Plastic Card