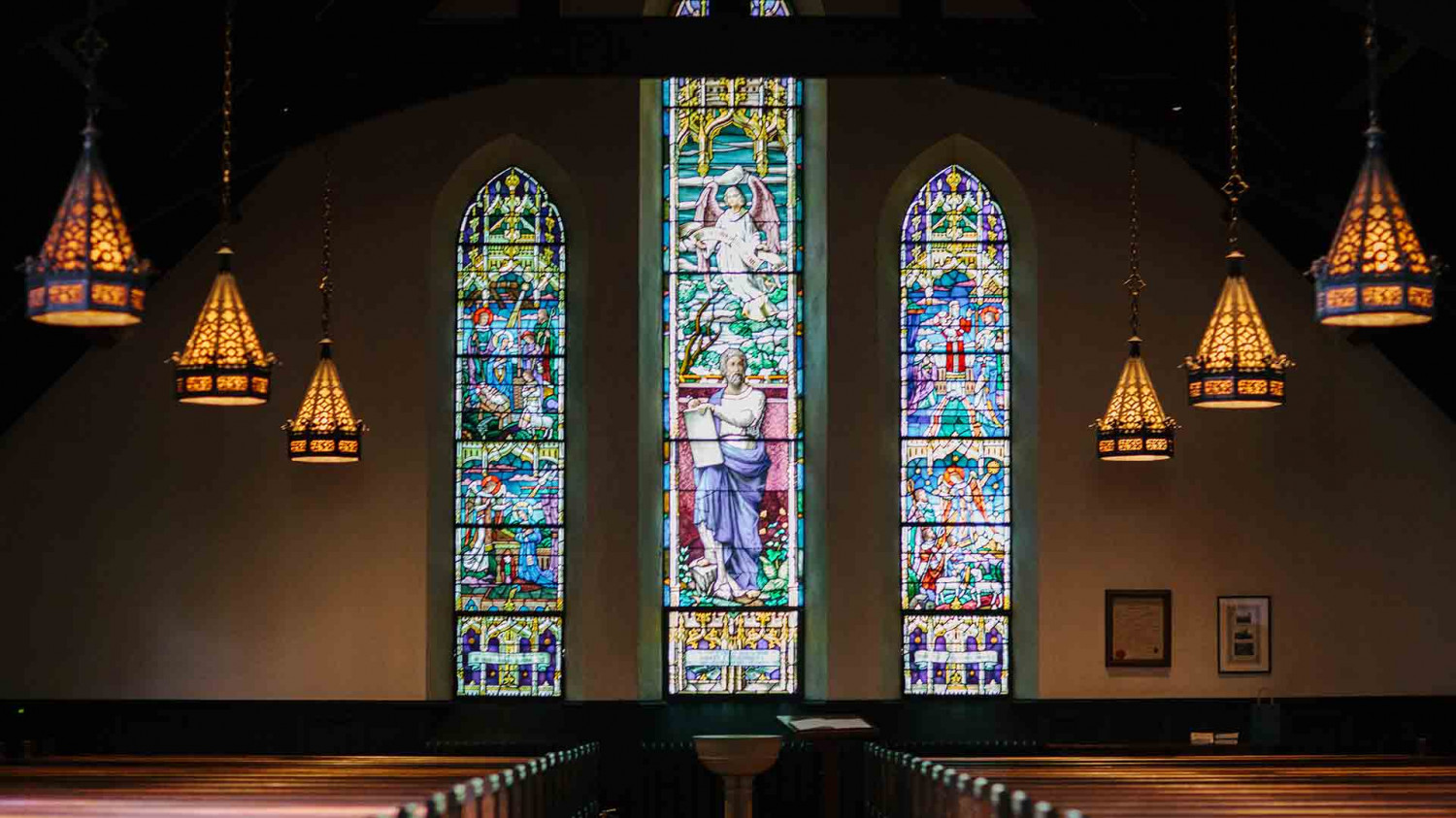 R-1 TEMPORARY NONIMMIGRANT RELIGIOUS WORKERS
An R-1 is a foreign national who is coming to the United States temporarily to be employed at least part time (average of at least 20 hours per week) by a non-profit religious organization in the United States (or an organization which is affiliated with the religious denomination in the United States) to work as a minister or in a religious vocation or occupation.
To qualify, the foreign national must have been a member of a religious denomination having a bona fide non-profit religious organization in the United States for at least 2 years immediately before the filing of the petition.

A prospective or existing U.S. employer must file Form I-129, Petition for Nonimmigrant Worker, on behalf of an R-1 worker. An R-1 visa cannot be issued at a U.S. Embassy or Consulate abroad without prior USCIS approval of Form I-129. Visa exempt workers must present the original Form I-797, Notice of Action, at a port of entry as evidence of an approved I-129 R petition.
USCIS may grant R-1 status for an initial period of admission for up to 30 months. Subsequent extensions may be granted for up to an additional 30 months. The religious worker's total period of stay in the United States in R-1 classification cannot exceed 5 years (60 months).

USCIS counts only time spent physically in the United States in valid R-1 status toward the maximum period of stay. See the related policy memo for details.
FAMILY OF R-1 VISA HOLDERS
An R-1 religious worker's spouse and unmarried children under the age of 21 may be eligible for R-2 classification. An R-2 dependent is not authorized to accept employment based on this visa classification.