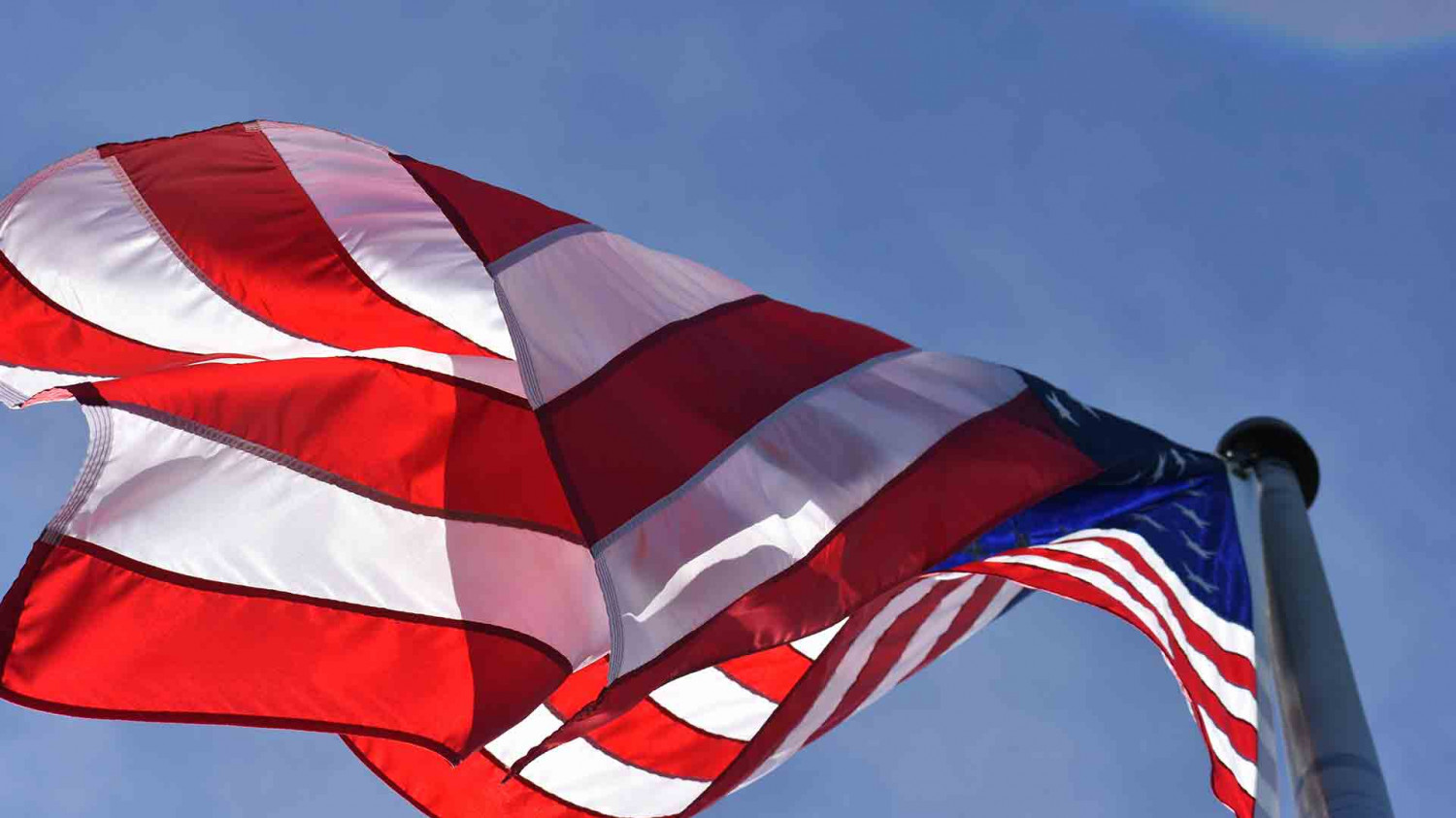 Removal of Condition / Adjustment of Status
Removal of Condition / Adjustment of Status
Adjustment of Status is the final stage of the Green Card process. After completion of the Adjustment of Status, the applicant becomes a lawful permanent resident of the US.

An applicant has the option of filing the I-485 or Consular Processing (CP).
File form I-485 - In this case, the applicant can file for adjustment of status using form I-485 for him/herself and family members while remain in the United States.
Consular Processing - In this case, applicant can apply for adjustment of status at the US Consular office in his/her home country. (Please see Consular Processing for further information.)
Documentation Required to file Form I-485?
The following is a conventional list of documents that may be required for applying for the I-485/Adjustment of Status application:
Form I-485 - Application to Register Permanent Residence or to Adjust Status.
Birth Certificate
Copy of Passport page with Nonimmigrant Visa
Two Color Photographs as per new guidelines
Fingerprints (USCIS will notify when and where to get fingerprinting done)
Form G-325A, Biographic Information
Employment Letter - on employer's letterhead. This letter should confirm that the job on which the visa petition is based is available to the alien and it should mention the salary/wages to be paid.
Copy of the person?s I-797 Notice of Action, showing that his/her I-140, Immigrant Petition for Alien Worker, has been received or approved by INS.
Form I-693, Medical Examination of Aliens Seeking Adjustment of Status. (This must be completed by the USCIS authorized physician)
Form G-28 Notice of Entry of Appearance as Attorney or Representative. This will enable a lawyer to represent the alien?s interests
Form I-765, Application for Employment Authorization or EAD (Optional. If the person wishes to be employed while the case is pending)
Form I-131, Application for Travel Document (Optional. If the person wants a Travel document in case he/she may have to travel out of USA while the case is pending)
The alien might be required to submit copies of marriage or divorce certificate, death certificate (of spouse), birth certificates for children and certified copies of any arrests or criminal records, depends on your case.
Other then these, there may be additional documents required which depends on individual cases. Advice from the Immigration Attorneys at Garg & Associates PC can be well worth the time.
All Adjustment of Status applicants must pass a medical examination conducted by a civil surgeon approved by the USCIS. USCIS approved civil surgeons in specific areas can be found online.

OR

USCIS' National Customer Service Center can be contacted at 1-800-375-5283 to find an approved civil surgeon in a specific area. The civil surgeon will record the results of the Medical Examination on the Form I-693 and must put it in a sealed envelope which should be submitted to USCIS along with I-485 application.

The foreign national is responsible for paying all doctor and laboratory fees for the exam. Also, the foreign national must carry his/her passport (or another form of photo identification) medical history, and vaccination history. If a condition is diagnosed which makes the alien inadmissible, he/she may still be eligible for immigration after completing treatment for the condition.
When applying for an Adjustment of Status, the applicant will be fingerprinted so the USCIS can check for FBI and criminal records. The USCIS accepts fingerprint cards prepared only by authorized sites such as Application Support Centers (ASCs), and US Consular offices and military installations abroad. Once the applicant files for I-485, the USCIS will send him/her a letter with an appointment for fingerprinting at the nearest ASC location. The letter must be with the applicant and presented when he/she goes in for fingerprinting. There is a $70 charge per person. Once fingerprints are taken he/she will be issued a card FD-258.

(Note: The applicant should not submit the FD-258 card with his/her application. If this is done, then the card will be rejected and he/she will have to go for fingerprinting again.)
Employment Authorization Document (EAD), Form I-765
U.S. employers must check to make sure all employees, regardless of citizenship or national origin, are allowed to work in the United States. If the person is not a citizen or a lawful permanent resident, he/she may need to apply for an Employment Authorization Document (EAD) to prove that he/she may work in the United States.

Application for EAD can be filed concurrently along with I-485 or any time after that as long as I-485 application is pending. The following documents must accompany the form:
Fee of $340 payable by check or money order
2 passport photographs taken within 30 days of filing the application and as per the new guidelines.
Copies of both sides of the I-94 card
Copies of both sides of the EAD if the person already has one.
Depending on the particular service center, EAD approval may take few weeks to few months to get approval. For those who are secondary applicants and do not have a Social Security Number or are not allowed to work can apply for a Social Security Number after receiving the EAD Card.
Advance Parole (Travel Document)
The Advance Parole or Travel Document is used to apply for admission to the United States upon return from abroad without having to obtain a visa from a US Embassy or consulate. The alien must complete Form I-131 for Advance Parole. There is a non refundable Filling fee of $305 to be paid by check or money order. This document is usually issued for the time it takes for the Adjustment of Status application to be processed and is valid for multiple entries. Once an Advance Parole (Travel Document) application is approved, the applicant will receive 2 copies of form I-512. The alien must carry these 2 copies when he/she travels out of the US for the first time. One copy will be taken by the USCIS officer at the port of entry. The second copy is for the alien and should be used during all subsequent trips.
What Happens if the 6-year Limit on H-1B Visa expires During This Time?
Once an individual files for Adjustment of Status, the status is considered to be "applicant for adjustment of status." Thus the individual may remain in the US even after the 6-year limit has expired until the I-485 process is completed. If the individual had not applied for Adjustment of Status and the 6-year limit is reached, then he/she must apply for a 1-year or 3-year extension of the H-1B Visa. Whether the individual is qualified to apply for an H-1B extension will depend on the status of the employment based green card application.
Can a Spouse and/or Children Be Included in the Application for Adjustment of Status?
Yes, the spouse and/or children aged less than 21 at the time of filing can be included in the I-485 application for Adjustment of Status. Documents must be submitted with the Adjustment of Status for each dependent (except form G-28). In addition, Form I-134 (Affidavit of Support) may need to be filed for each dependent. Other documents may include:
Copy of passport with I-94
Copy of I-797 and H-4 visa
Copy of Birth certificate
Copy of Marriage certificate
Original Bank statements
Passport photos as per new regulations
New requirements for Immigration Photographs
The USCIS will now accept standard passport photographs where the subject is facing the camera. Applicants who submitted applications before 01 September 2004 will not need to make any changes, but new applicants will have to comply with the changed regulations. All photos must be identical.
Will the Applicant Have to Appear for an Interview?
Usually the interview is waived for most applicants. If the applicant is called for an interview, it will be a formality. It is advisable to have a lawyer accompany the applicant. The reason for the interview is to clarify any changes or corrections and to verify that all documents are correct. The applicant may be asked to bring documents that were missing or incorrect. Additionally, the applicant may be asked for tax records and pay stubs.

If the interview is waived (or if it is completed and the applicant meets all requirements) he/she will receive an approval letter from the USCIS. The applicant must go to the local USCIS service center with his/her passport and all I-94 and EAD cards. A temporary green card stamp (I-551) will be placed on the applicant?s passport. This is an interim green card in case the applicant needs to travel out of the US. Within a few months, the green card will arrive in the mail - it is not green in color and looks more like a driver's license or a credit card.